We are a vibrant community-base network that empowers SCI SURVIVORS and their families.
We are a group for all those affected - new and veteran, family and friends.
OK, SO WHY OREGON SCI?
Our vision is to build a vibrant community-based support network in which people living with SCI can thrive…and we are!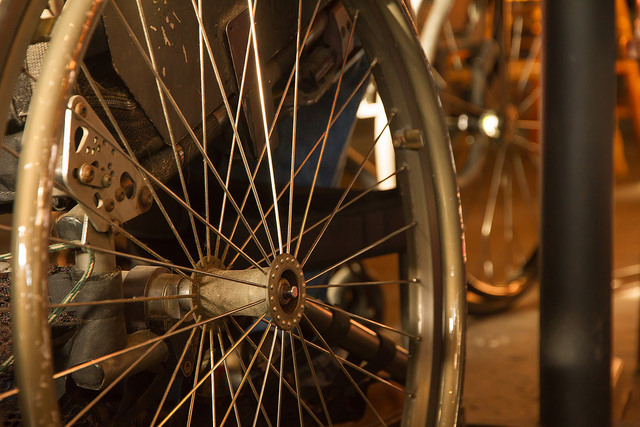 Drop in for a casual meet-up for survivors of SCI, their families, and all those interested in supporting.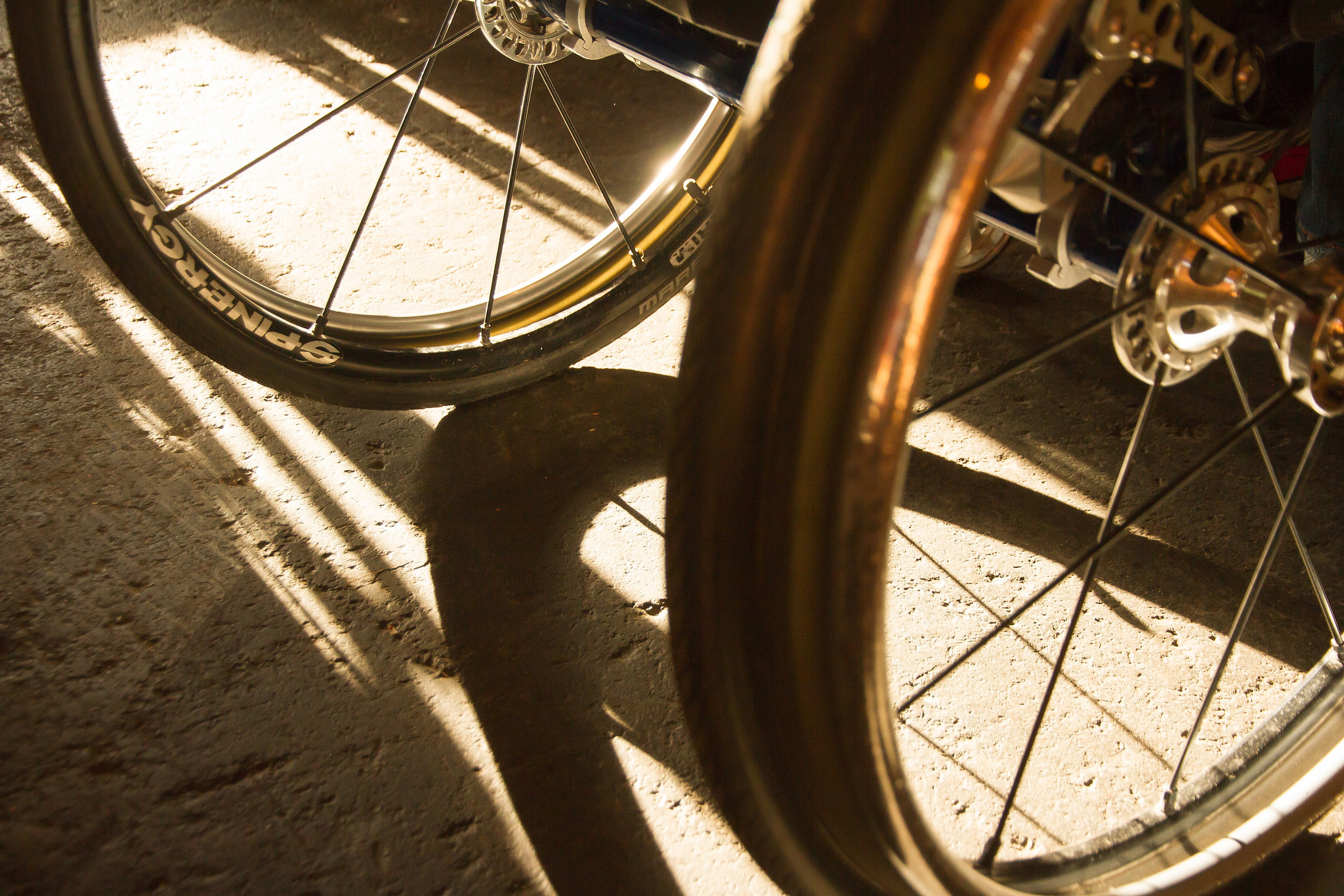 Help us coordinate institutional and informal resources to help those who are newly injured transition smoothly.