"The Christopher Reeve Foundation estimates that approximately 1.3 million people in the United States live with spinal cord injuries or disorders (SCI/D). That translates to approximately 3,500 Oregonians with SCI/D, with approximately 160 new injuries each year. Surprisingly, there are few organizations in Oregon dedicated to supporting and advocating for this community despite its tremendous physical, emotional, psychological and financial needs. Oregon Spinal Cord Injury Connection (Oregon SCI) is a nonprofit formed in December 2015 to fill this void and improve the quality of life for the thousands of Oregonians living with SCI/D.
Our vision is to build a vibrant community-based support network in which people living with SCI/D can thrive…and we are! We leverage the social capital inherent within our community to promote education, health, advocacy, self-reliance and awareness. We are committed to raising SCI/D awareness and aim to transform the built-environment and attitudes of society to reduce the obstacles that prevent some of us from fully reintegrating into society. We foster harmonious, collaborative relationships with our partners and synergize our strengths to maximize the efficiency and effectiveness of our resources."
PARTNERS
We'd like to say a special Thank you to the following partners in going the extra mile in helping us.
---
Craig H Neilsen Foundation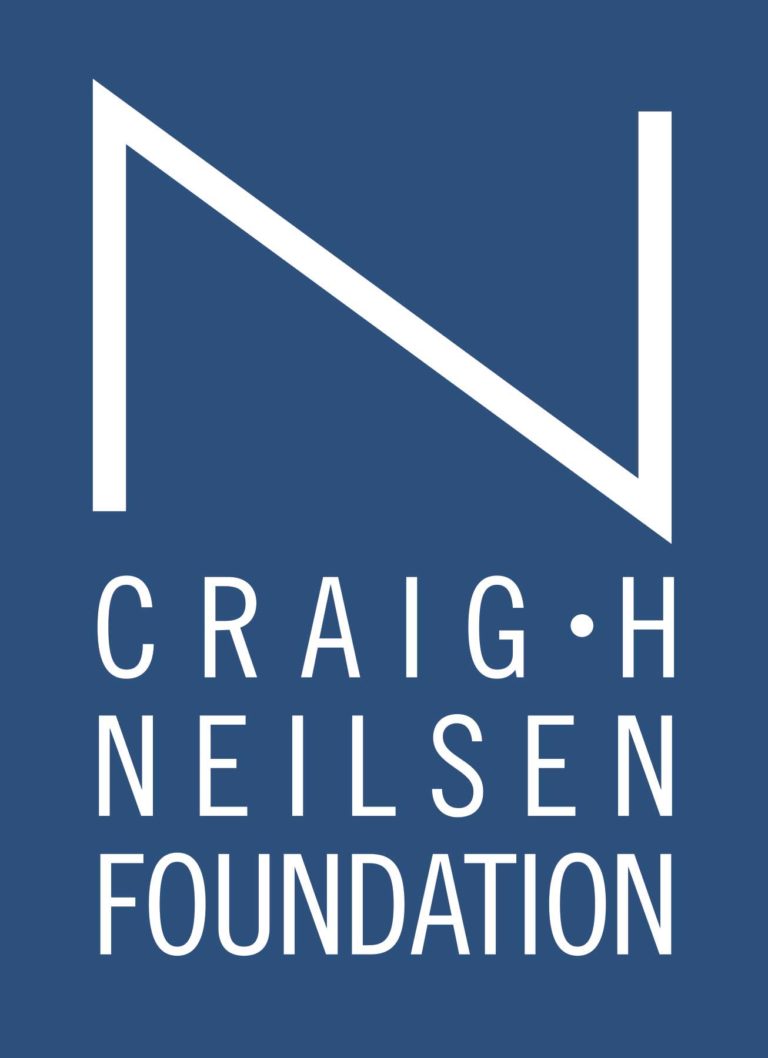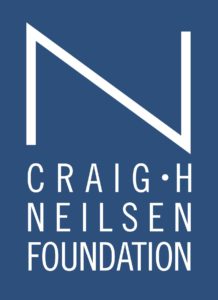 Oregon Spinal Cord Injury Connection received a ~$50k grant from Craig H Neilsen Foundation to support the development of its Community Health Worker Program: A Catalyst for Health and Empowerment for People Living with SCI.
The Craig H. Neilsen Foundation is dedicated to research and programs to improve the quality of life for people living with spinal cord injury. The Foundation was established in 2002 to award grants to a broad spectrum of charities, including those that benefit spinal cord injury efforts. Today, with assets of approximately $500 million, the Foundation is primarily dedicated to funding extensive research, education and quality of life programs for improving the lives of people affected by spinal cord injury.
---
United Spinal Association

Oregon Spinal Cord Injury Connection is a chapter of the United Spinal Association.
United Spinal Association is a national 501(c) (3) nonprofit membership organization dedicated to enhancing the quality of life of all people living with spinal cord injuries and disorders (SCI/D), including veterans, and providing support and information to loved ones, care providers and professionals.
United Spinal believes no person should be excluded from opportunity based on their disability. Its goal is to provide people living with SCI/D programs and services that maximize their independence and enable them to remain active in their communities.